Week of March 4th, 2019 (Daniel Joyner)
7 months ago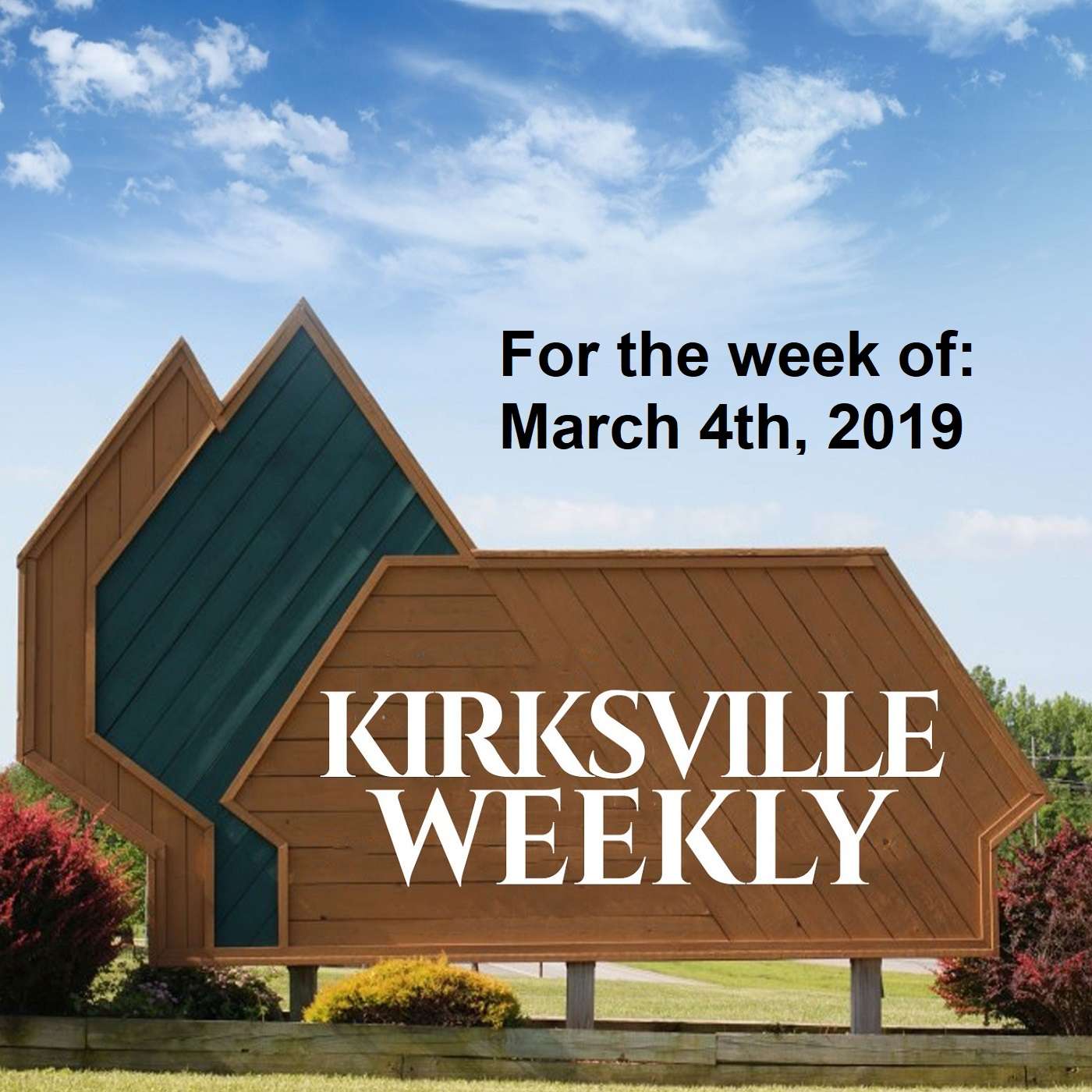 We talk to Daniel Joyner, a candidate running for a seat on the Kirksville City Council. We also recap last week's headlines.
Connect with Daniel on his campaign page or by emailing him at danieljoyner4council@gmail.com or daniel.joyner@courts.mo.gov.
Like us on Facebook! Be sure to subscribe so you don't miss an episode.
Contact us at kirksvilleweekly@gmail.com with topics you'd like to hear discussed.
Find out more on the Kirksville Weekly website.
This podcast is powered by Pinecast.